Introduction of AGICO pomegranate processing line

AGICO pomegranate juice processing line is used to obtain the production of premium quality-taste and color- fresh pomegranate juice. Pomegranates are washed after preliminary inspection. Seperated kernels are pressed at certain pressure carefully without damaging the seeds in order to avoid bitter taste. Available line capacity starts at 4t/h pomegranates input and above.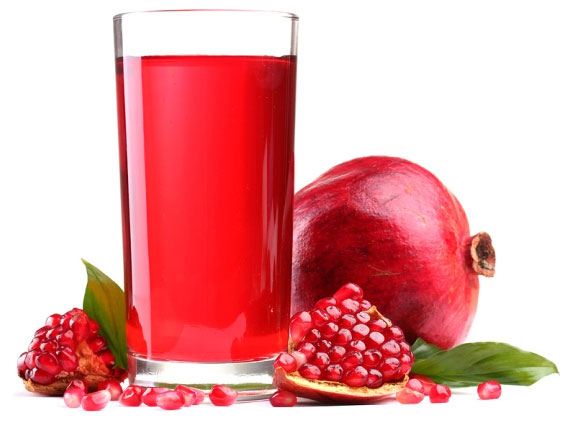 Throughout history pomegranate has the relationship with longevity and fertility. Now, the healthy and delicate
pomegranate juice serves as a highly valued fruit base to a great variety of lifestyle products. With its long standing tradition in the pomegranate processing market, AGICO supports the industry with the greatest expertise available.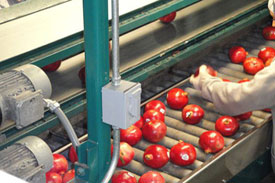 Juice extraction
The juice extraction system we supply is fruit pulping machine, which has the big advantage of providing a very soft pressing of the pomegranate arils, preserving the organoleptic characteristics of the juice. The obtained juice is processed by a vibro-screener in order to remove any eventual solid particle.
Main equipments of pomegranate processing line
| No. | Equipment name | Picture | Application |
| --- | --- | --- | --- |
| 1 | Elevator | | Be used in the low or high level lifting and conveying of pomegranate. |
| 2 | Rolling rail fruit sorting machine | | Sorting of pomagranate by manual. |
| 3 | Brush and spray cleaning machine | | Removing of extraneous matters and eliminating the stickiness contained on most of the pomegranates' peels. |
| 4 | Fruit bubble washing machine | | Washing fresh vegetable and fruits and pomegranate. |
| 5 | Peeling and squeezing machine | | Remove the peel out of pomegranate, and extract the juice on the first time. |
| 6 | Pineapple pulper | | Destoning and pulping of pomegranate. |